Okanagan & Spallumcheen Valleys, Kalamalka Lake, Okanagan Lake, Otter Lake
---
| Purchasing Dilemmas | Products/Price List | Comparing Methods | Understanding | Mental Images | A Fractions Example | Psychological Principles at Work | Self-Esteem - Teacher's Role | Acquiring Meaning | A Philosophy of Teaching Math | A Math-Rich Environment | Main Page
Okanagan & Spallumcheen Valleys, Kalamalka Lake, Okanagan Lake, Otter Lake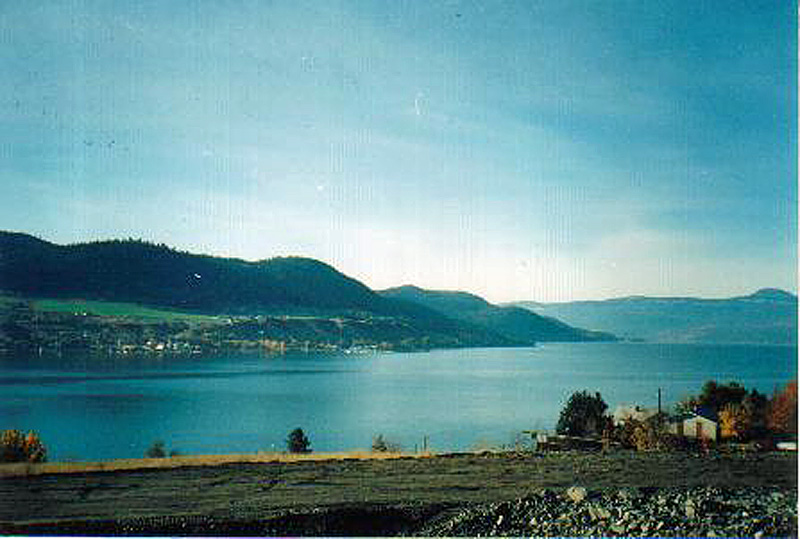 AdventureBay-OKLake-BC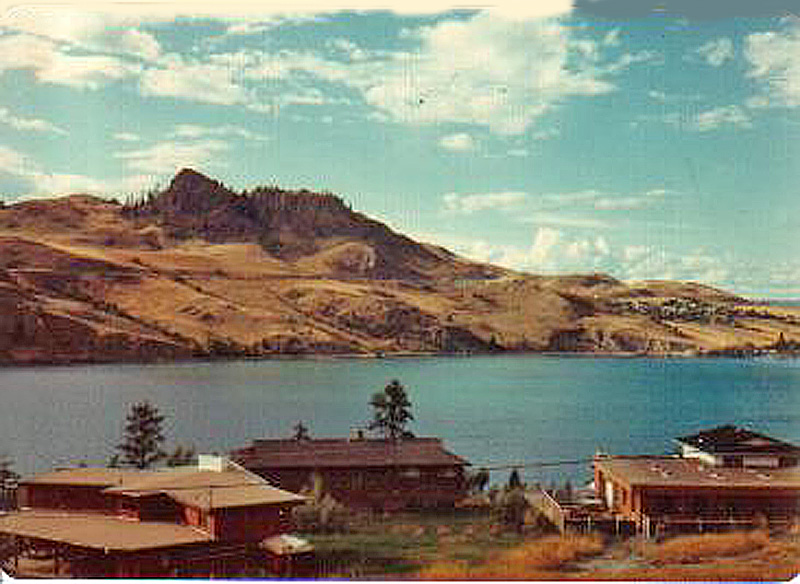 KalamalkaLk-Vernon-BC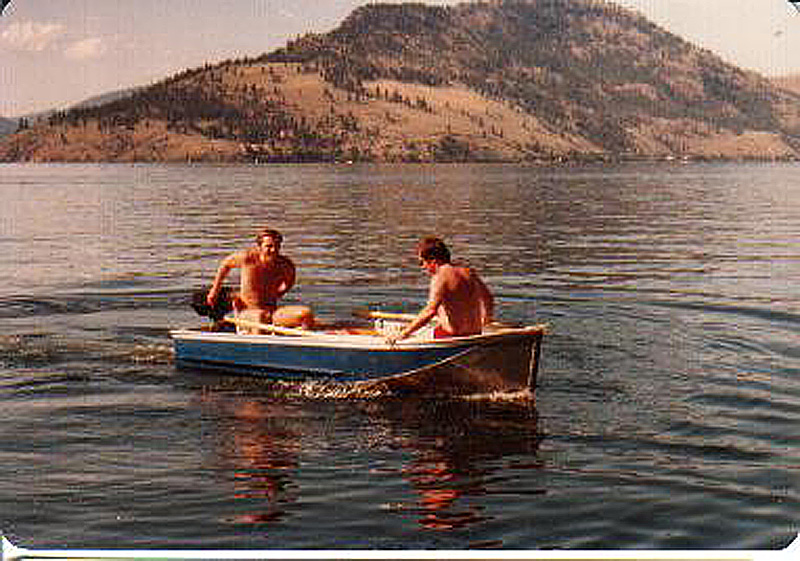 OkanaganLk-Vernon-B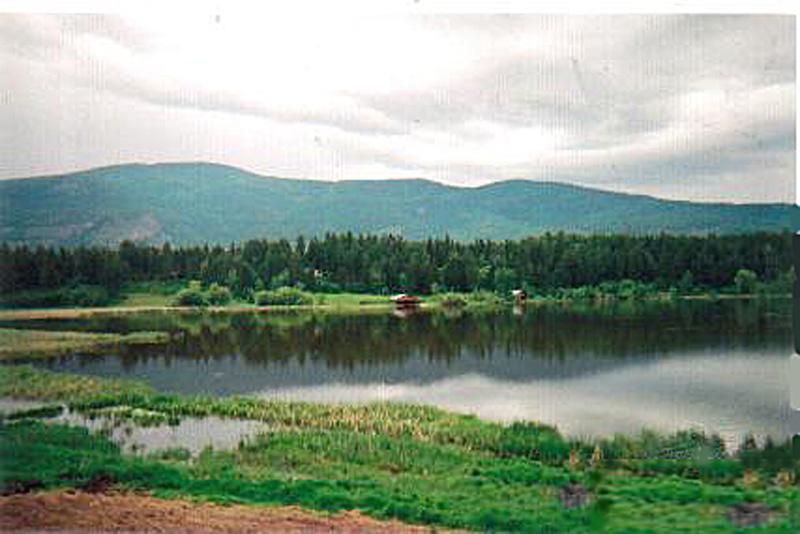 OtterLake-SpallumcheenValley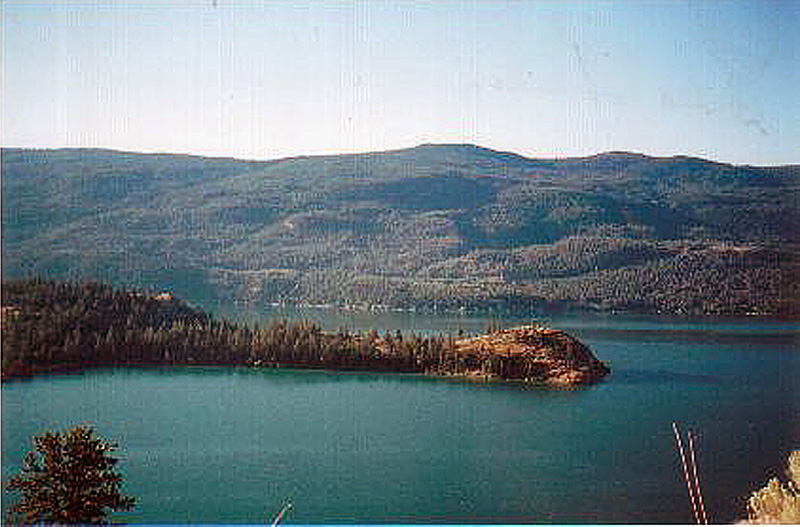 turtlehead-pt, nr. Vernon, Kalamalka Lake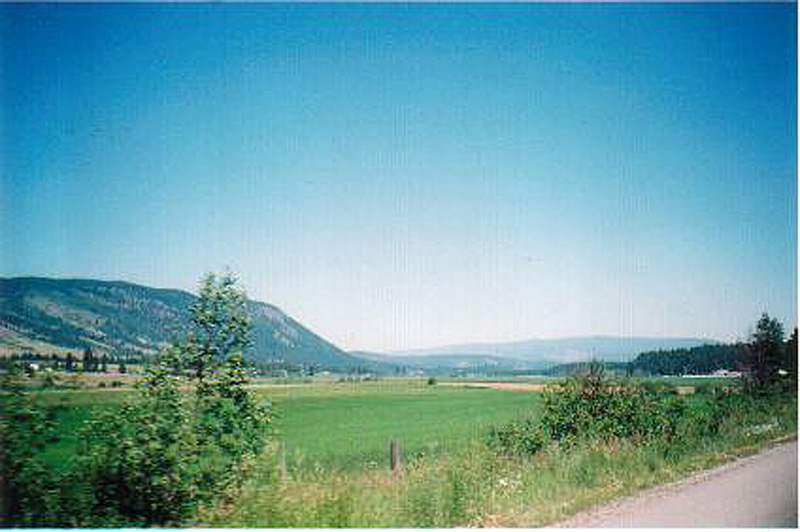 SpallumcheenValleyWest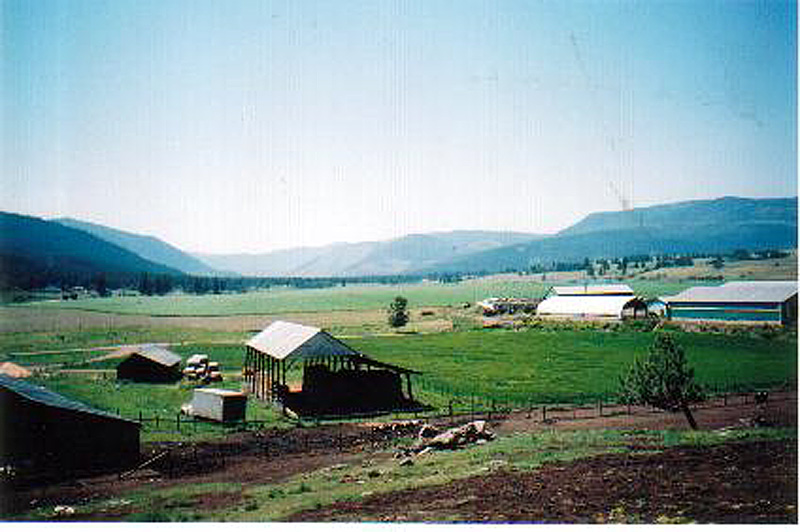 SpallumcheenValleyWest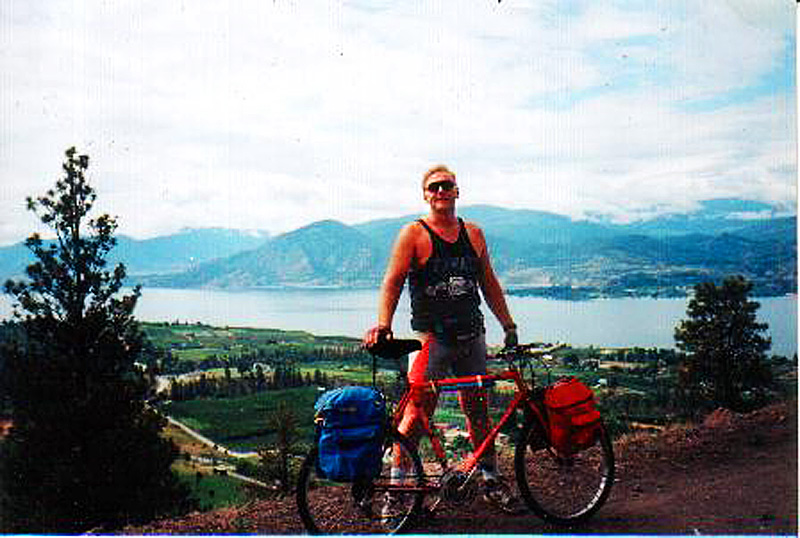 Okanagan Lake overlooking Naramata


You can have the whole Teacherís Handbook that covers all the topics K-12 for $79, plus $20 s&h. As soon as I receive payment by Paypal, I ship within a day or two.
Order before Jan 31, 2013 and receive a free VHS workshop tape of the entire method as explained in the book, and a skip-count audio tape of songs and music - Free, if you order before January 31st, 2013.
Paypal is preferred. Ships within 48 hours of receiving payment.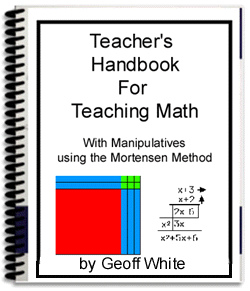 ---

| Main Page
| Purchasing Dilemmas
| Products/Price List
| Understanding
| Mental Images
| A Fractions Example
| Get Your Own Web Page Business: FREE trial
| 2012 Calendar
| My Blog
| My Library
| Foto Album